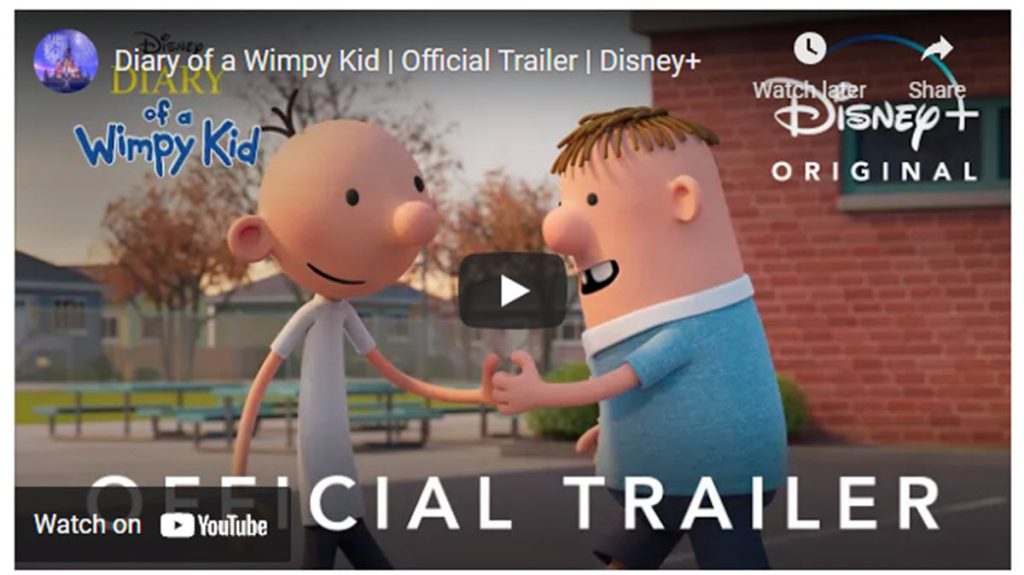 It's almost time! Diary of a Wimpy Kid is set to launch on Disney+ on December 3. We've finally gotten a look at the trailer. The original movie takes the illustrations from the books and turns them in to a full animated movie. "Cheese touch" is once again going to be a part of every kid's vocabulary come December!
The trailer seems to follow the book pretty closely, which will make book fans happy. If it goes over well, there are 14 more books ready to be made into movies by Disney!
See the full movie trailer below. Are you excited about the new movie?