Are you looking to buy Diary of a Wimpy Kid merchandise?
I definitely have a favorite places for finding Diary of a Wimpy Kid Shirts: Redbubble. 
Here are a sample of some of the shirts from Redbubble: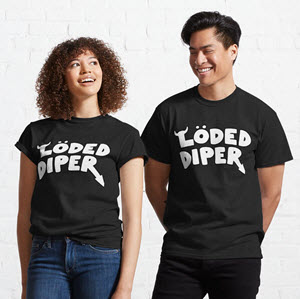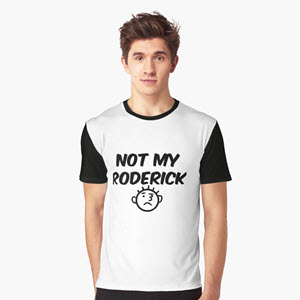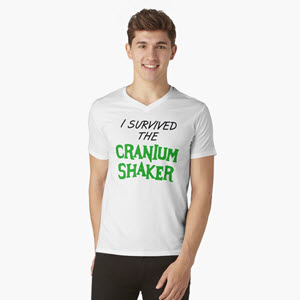 Amazon also has some Diary of a Wimpy Kid shirts now sold by various distributors. They have a lot of Loded Diper shirts but also a couple with the general logo plus some sayings like "Sike Don't Do It."

Click here to see the whole collection at Amazon.
Are you looking for something more original? Etsy has a small collection of shirts (mainly Loded Diaper) starting at around $9.