I have two favorite places for finding Diary of a Wimpy Kid Shirts: Redbubble and TeePublic.
Here are a sample of some of the shirts from Redbubble: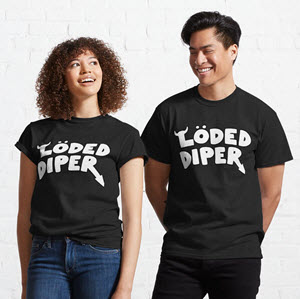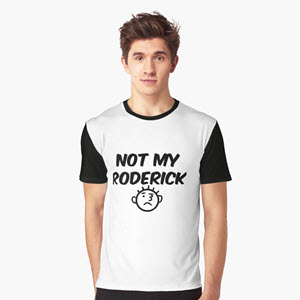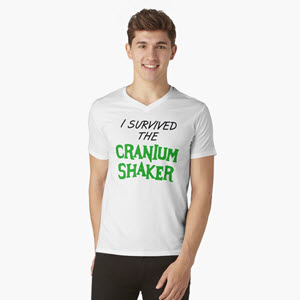 Amazon also has some Diary of a Wimpy Kid shirts now sold by various distributors. Click here to see the whole collection at Amazon.
Are you looking for something more original? Etsy has a small collection of shirts (mainly Loded Diaper) starting at around $9.
I was also able to find a few other Diary of a Wimpy Kid Shirts that I have not seen anywhere else. You can find them on eBay.